Do you like the idea of multiroom audio, Sonos or Squeezebox Duet?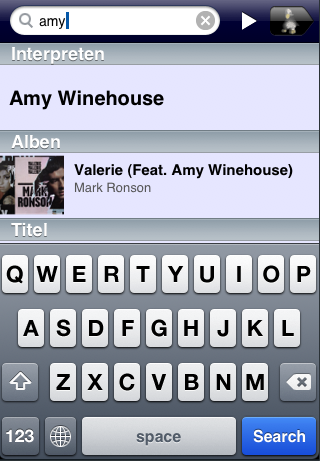 (Image:
http://penguinlovesmusic.de/
)
Well, if you have one (or more) squeezebox players, and an iPod Touch/iPhone, how about iPeng?
This little £5.99 iPhone app by Coolio
is actually more pretty than the Squeezebox Duet remote, and if you have a iPod touch or iPhone works really nicely over your WiFi connection - it even 'finds' your slimserver automatically and doesnt need setting up.
Nicely done Coolio.